Welcome to the Two of a Kind Wiki
The television show was Mary-Kate and Ashley's first television show that was central to them. It's about a single father, Kevin Burke (Sieber), who is a college professor living in Chicago with his two pre-teen daughters (Mary-Kate Burke and Ashley Burke) who are total opposites.
Then, his 26 year old freshman student, Carrie Moore (Wheeler), who has come late to college after exploring the world is quirky, different, beautiful, quick to speak her mind, and answers the part-time babysitting ad from Kevin, who is nothing but trouble, but is the girl's dream babysitter. After setting up their original babysitter with an older man, the two girls get Carrie as their babysitter and join forces to make chemistry between their father and quirky baysitter, who seems to drive him crazy in all the right ways.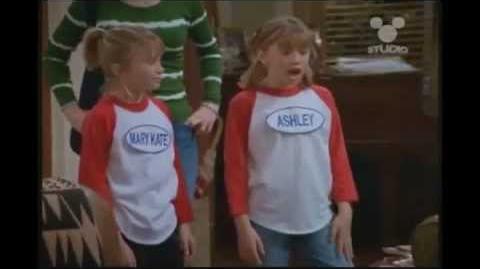 Loading RSS data...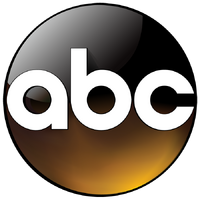 Ad blocker interference detected!
Wikia is a free-to-use site that makes money from advertising. We have a modified experience for viewers using ad blockers

Wikia is not accessible if you've made further modifications. Remove the custom ad blocker rule(s) and the page will load as expected.